Ok, she's not mine, but my roommate, Joe got a new doggie! She's a 6 month old Blue Nose Pit Bull. He got it from a friend who didn't have time to take care of her. Her name's Zoey and she's a very loveable doggie and already loves her new home :)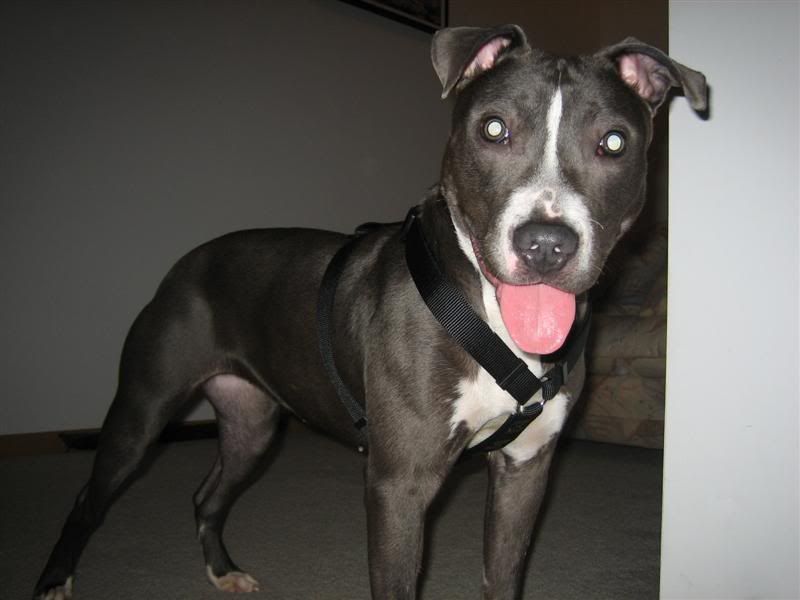 She quickly claimed the bed and was sniffing around everywhere.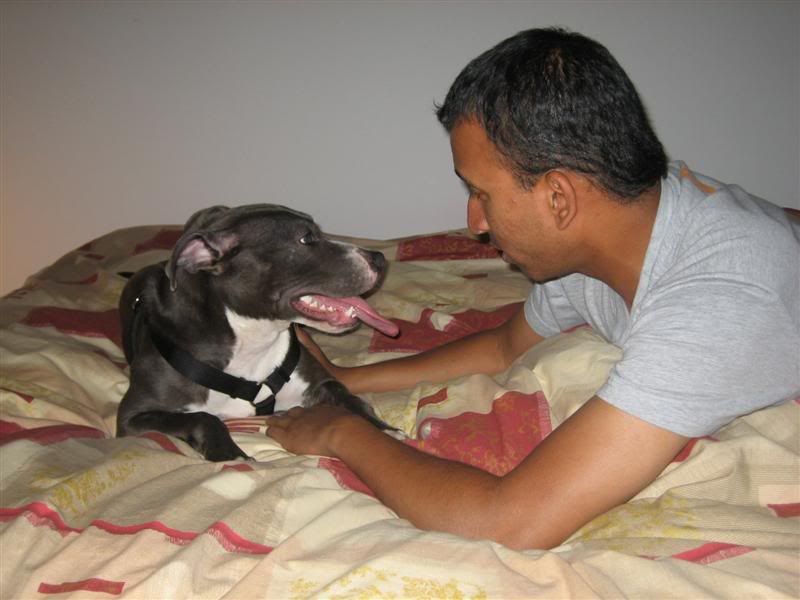 Wasssup!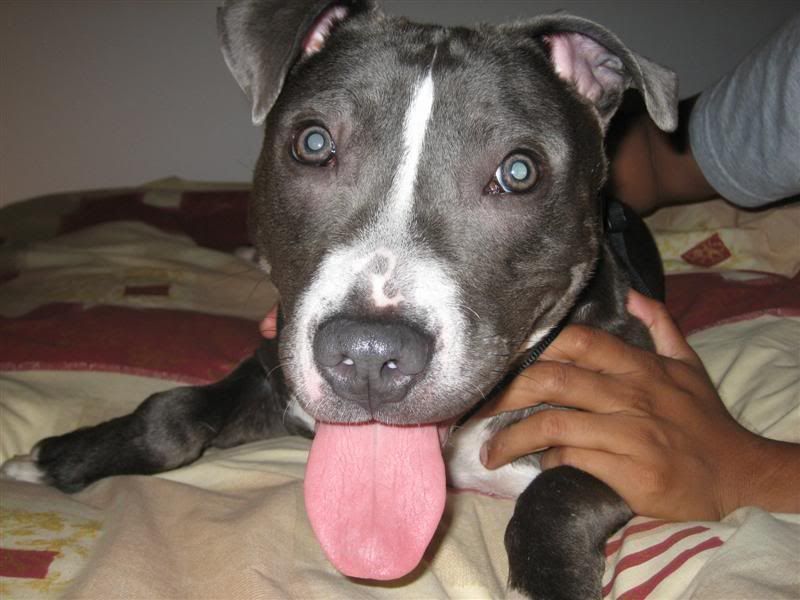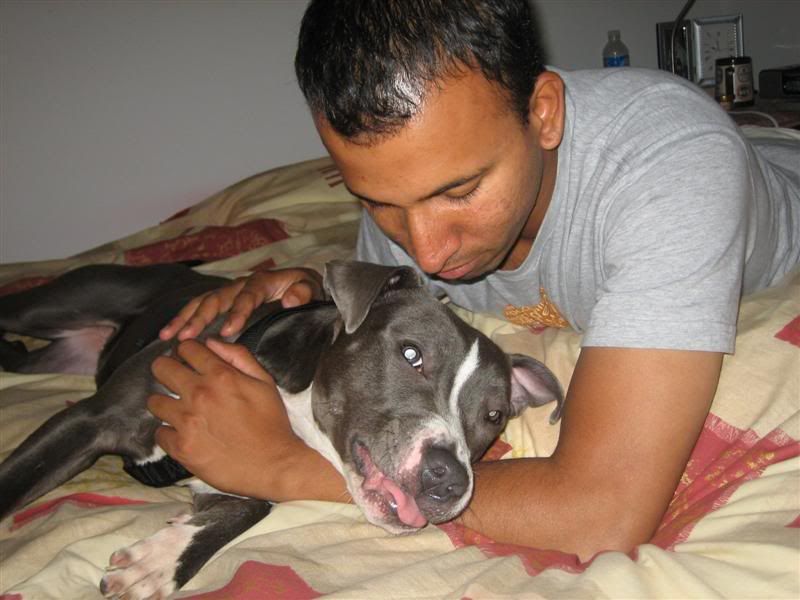 She loves me :)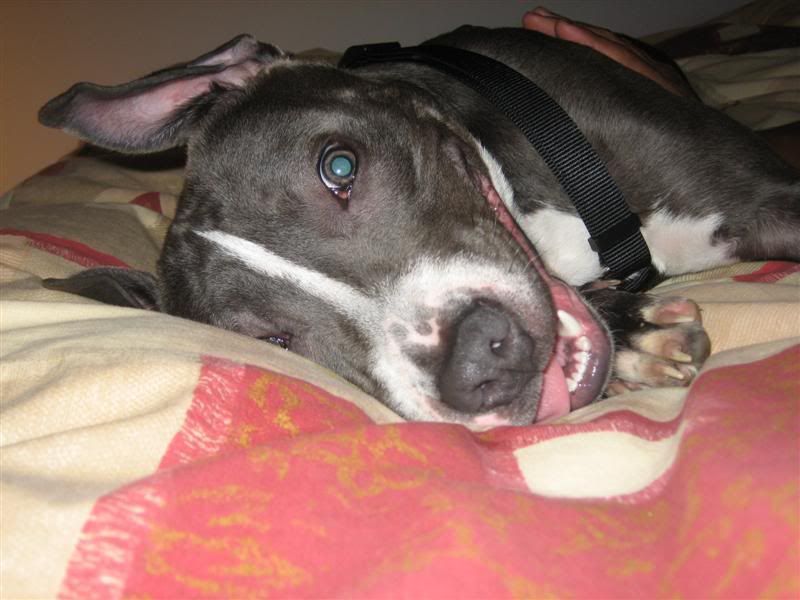 Awww...



My friends from Philly, Caitlin and Jim stopped by who were on a road trip from the National Parks in Utah. They're both dog lovers and have a 2 year old chocolate lab back home. Caitlin wanted to take Zoey home.



Zoey loves getting attention and kisses...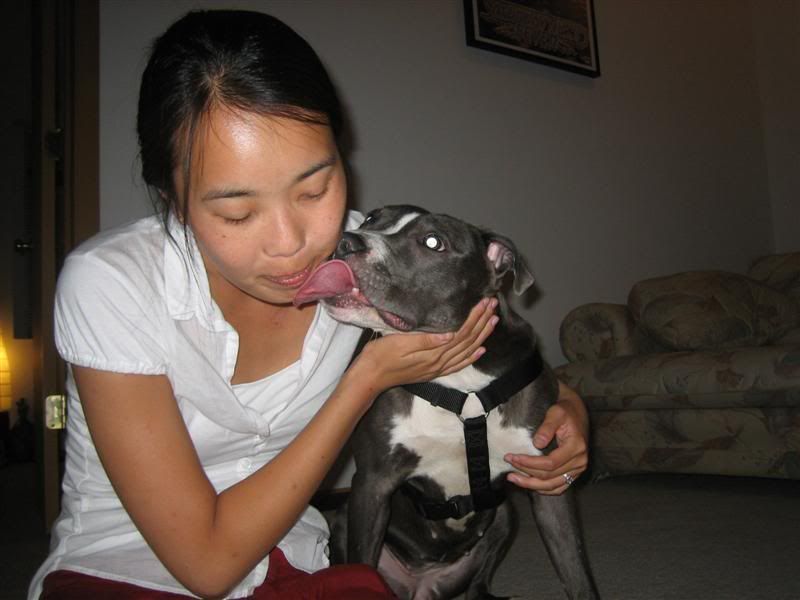 ...and also loves giving kisses back. She's quite the licker.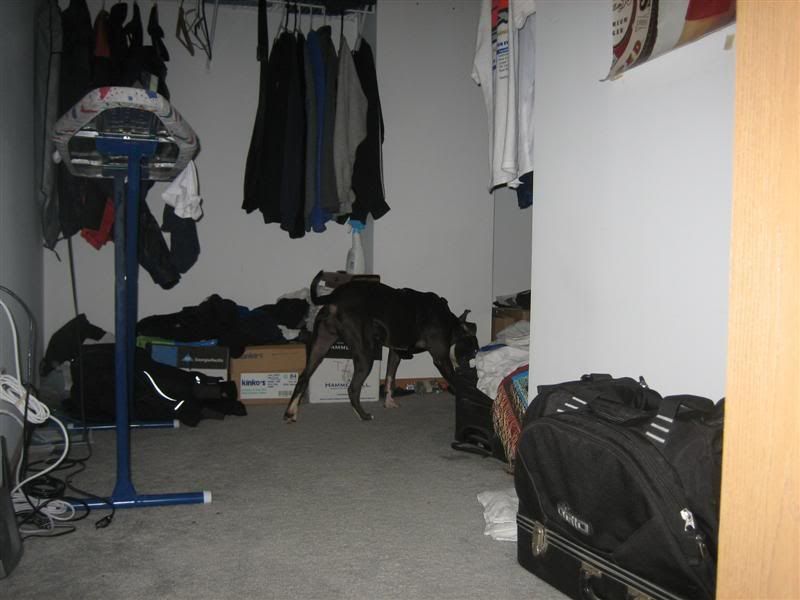 Very curious too, she checked out every corner of the house...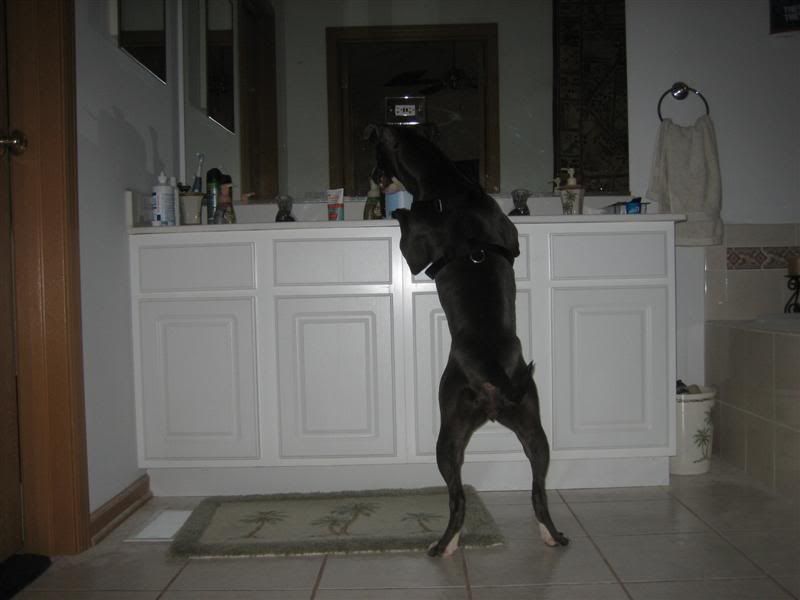 ...even checking out the cleanliness of the sink. Perfect doggie for the house.

This is my first time getting to experience being a real dog-owner, sort of. Our family had big dogs when we were living in Zambia, Africa, but they were more watch dogs. I'm already loving having Zoey around. I think she needs some Doggles (doggie goggles) and maye a little helmet and away we go for a ride on the motorcycles...